On March 30-31st, 2021 the online conference "Horizon Europe: opportunities for Lithuania" will mark the national launch of Horizon Europe (HEU) in Lithuania.
The main objective of this national conference is to provide information to the Lithuanian stakeholders on various opportunities under the HEU. For this reason, the first day (30 March) will bring together politicians and policy makers from the European Commission, Lithuania and other Members States to debate Horizon Europe as an opportunity to implement ambitious policy agenda. The second day of the conference (31 March) will focus on the HEU content and will highlight the main targets, novelties and the structure of the HEU.
Registration and programme of the event.
Horizon Europe (Teaser 1 Full, Teaser 3 Full)
Organizers: Ministry of Education, Science and Sport; Research Council of Lithuania (LINO LT project)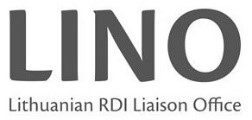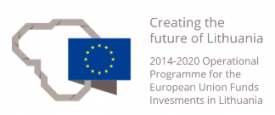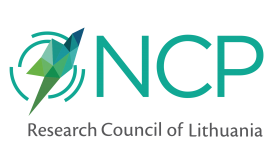 Partners: Agency for Science, Innovation and Technology (MITA)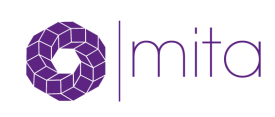 Share this...